The Team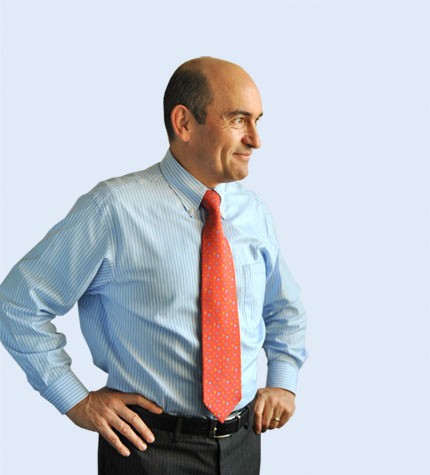 Yves
Principal and Creative Director
A full-on creative, blended with an obvious talent for strategic thinking, Yves comes armed with an enviable body of work which continues to evolve, and stand the test of time.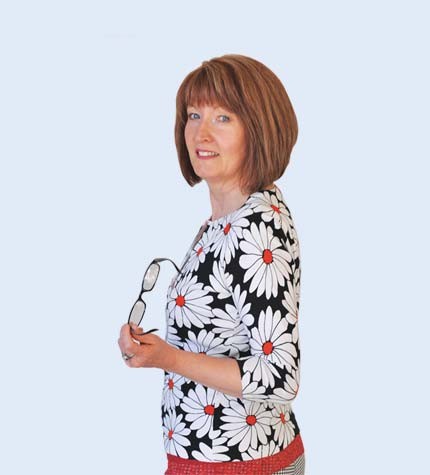 Brigitte
Co-Principal and Chaos Control Manager
Intensely organized, and the official wearer of many hats, she is committed to achieving the highest quality of professionalism for our clients.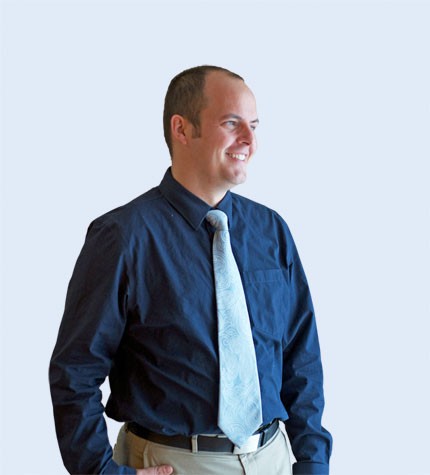 Nathanael
Director of Information Technology
Loads of tech heavy experience paired with an insatiable curiosity and predisposition to "invent" makes his work invaluable on large and complex projects.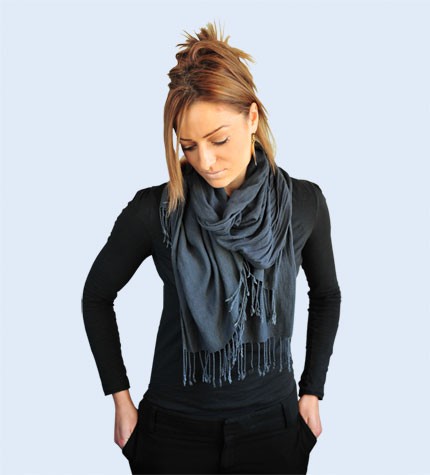 Amber M.
Designer
Passionate about design and detail rich content, Amber thrives with the wide diversity and challenges each client and project brings her way.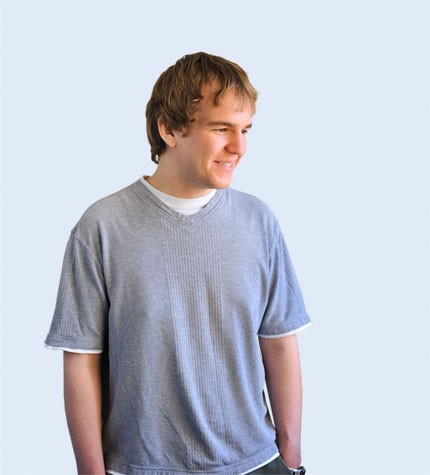 Mark
Web Developer
Described as an immensely gifted developer, his perfectionist streak and unique view of the web are priceless assets when it comes to design implementation.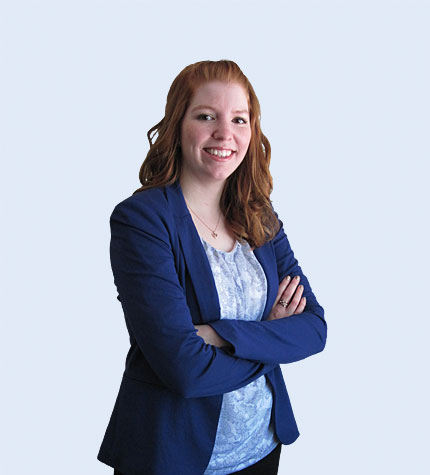 Leah
Social Media Lead
With a passion for marketing and its changing trends, Leah ensures each project gets results in today's evolving online channels.
"The need to be right all the time is the biggest bar to new ideas. It is better to have enough ideas for some of them to be wrong than to be always right by having no ideas at all." Edward de Bono