Stuff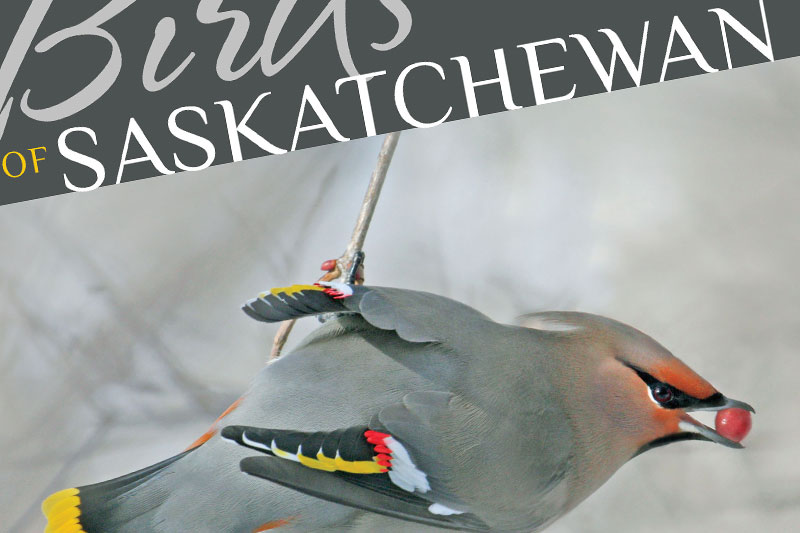 Most of us would have a hard time naming more than 10 bird species that make Saskatchewan home. Would you believe 437 species are actually found in the province? This nearly 800 page book design has not only been a sizable project requiring much planning, it has also been an amazing walk through a gallery of stunning photos. Come check it out at the launch:
Saskatoon, January 29 at 7:00 PM, McNally Robinson Booksellers 
Regina, February 26 at 7:00 PM, Royal Saskatchewan Museum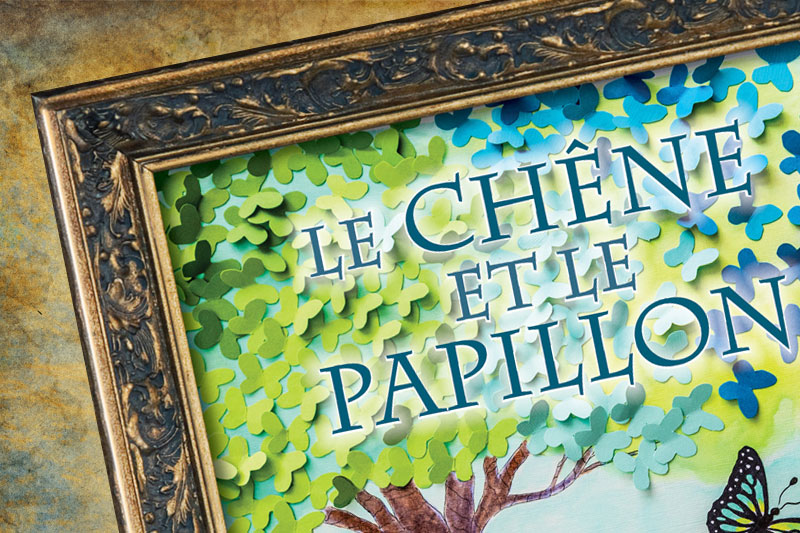 A great story and imaginative illustrations might have been enough to turn this book into a children's favourite. But we took it a step further by enhancing its medieval and magic feel. This is a story with a message, especially for all children who need help understanding their own feelings or renewing their love of life.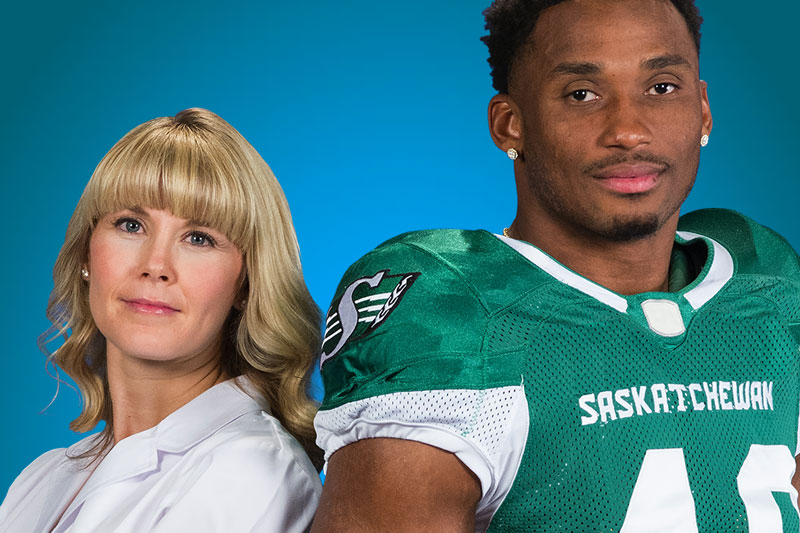 Every winter, a new flu virus threatens the health of all, young and old. While the Pharmacy Association is seeing an increase in the number of Saskatchewan residents getting a flu shot from their pharmacist, there is still a concern that young and fit individuals stay away from that protection. We teamed-up with Jeff Knox Jr., a star linebacker for the Green & White, to spread the message to all: the flu is dangerous and it's wise to defend yourself (pun fully intended).
Learn to defend yourself and your family at https://www.skpharmacists.ca/patients/flu-shots
We develop superior IT solutions too.
With the increasing role of Information Technology in communication, we started an IT division devoted to the development of effective technological solutions. Our experience has demonstrated the existence of a gap between technological needs and solutions. Too often, solutions are offered which do not fit the organization's needs, or its budget.
We offer programming excellence, ingenious and simple solutions, and a cost-conscious approach to every project. You will find that our custom solutions are as affordable as any of the pre-packaged kind.
Take a look: http://www.noblet.ca/
"As kids we're not taught how to deal with success; we're taught how to deal with failure. If at first you don't succeed, try, try again. If at first you succeed, then what?" Charlie Sheen
"I don't start with a design objective, I start with a communication objective. I feel my project is successful if it communicates what it is supposed to communicate." Mike Davidson